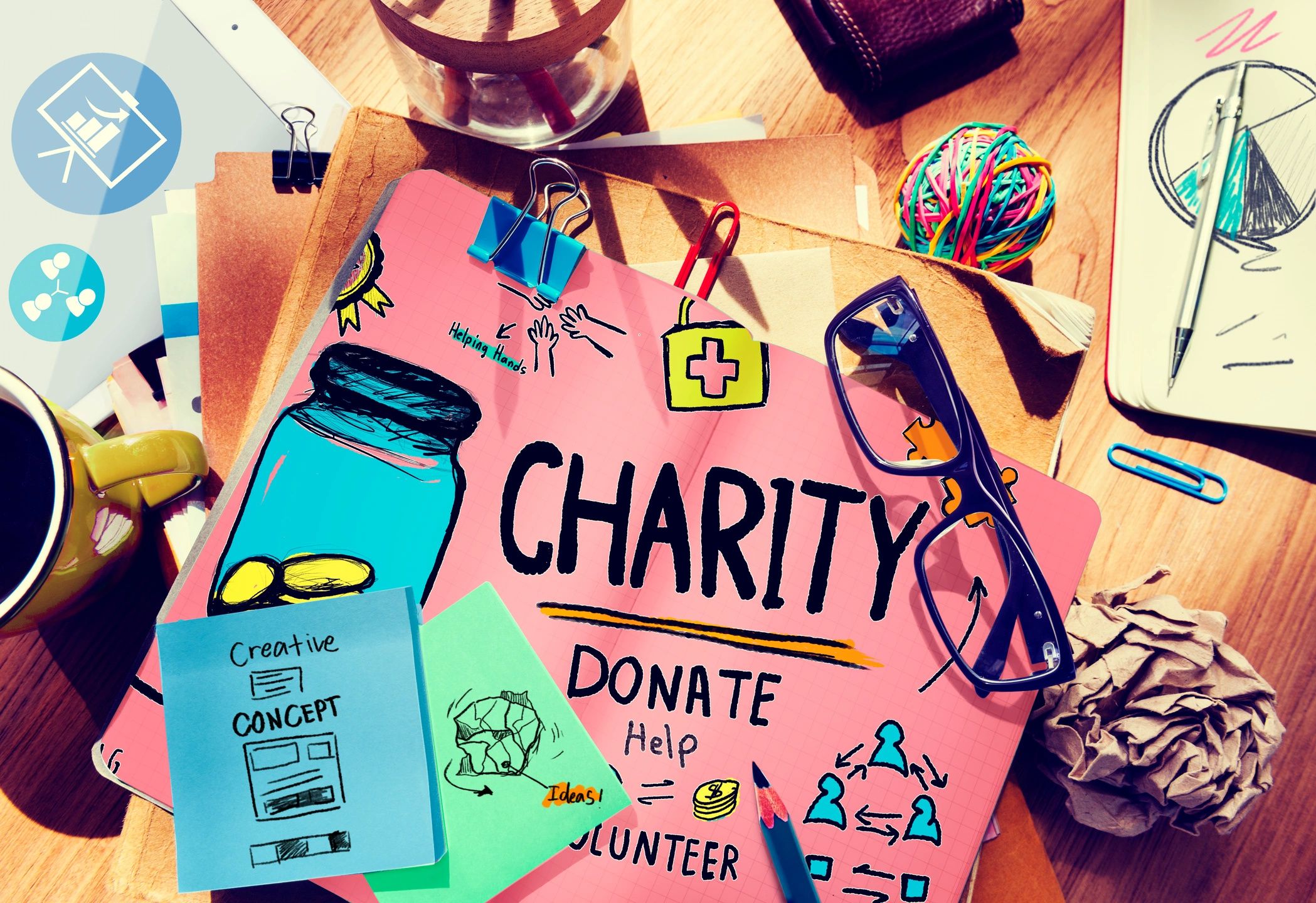 Give something they will love
Why not give a pass that they will use and love?  We created a fundraiser solution with no hidden costs.  It is all electronic!  You just need to provide the potential participants a link to the website over email or social media channels.  No direct selling.
FREE and Simple Fundraiser
No hidden cost to the buyers / groups / schools / organizations.   Use your Organization name as a coupon code at checkout.
Next Steps...
Come up with your own coupon code and let us know the coupon code, organization details, start and end dates of the fundraiser.